Darkness Becomes Her
by
Kelly Keaton
My rating:
2 of 5 stars
Any book that has the sick-to-your-stomach combination of Greek mythology, vampires and shapeshifters is doomed to go down the crapper.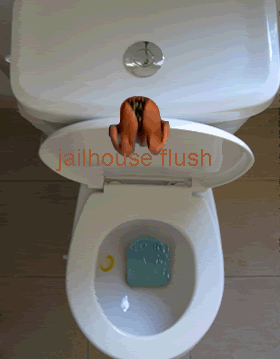 Seriously, this book was like the Gods of mythology and supernatural creatures all vomited into a cup and put it in the oven. The book is a perfect example of a good idea with really poor execution. The prose is mediocre at best (Jenna Black's was better, and I criticized her a time or two about hers), definitely nothing extraordinary.
The Darkness Becomes Her franchise is one I can definitely at this point cross off my list of series to continue, even though I have an ARC of #2 (which I'm probably going to donate to my high school's library at this point).
Keaton, no offense. I tried. Really, I did. I loved the beginning. It was interesting, fast-paced, and original. But then it all fell apart. But it's okay. I know
Things Fall Apart
. It's bound to happen sometimes.
View all my reviews